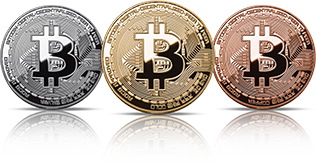 laser-etched keycode
fire & flood resistant
KURZ tamper-evident holographic seal
ultimate ease of use
The
easiest way

to own Bitcoin.TM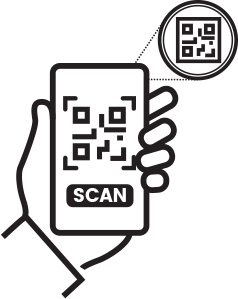 One quick scan to get started.
Using your favorite hot wallet app, start a transfer and use the QR read feature.
Scan the public key found on the reverse of your Cold Storage Coin, and match the Coin ID to the full public key to confirm you scanned the right address. Enter any amount of BTC - large or small - authorize the transfer, and that's it!
Your cryptocurrency is now in deep cold storage, safely stored offline away from hackers and other types of digital risk!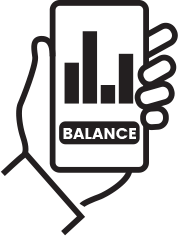 You can use our app or other tools.
With the full public key on the outside of your coin, you can use any paper wallet checker to lookup the current balance of your Cold Storage Coin.
We also have a Cold Storage Coin app that makes it easy keep track of all your Cold Storage Coins in one place, with up-to-the-minute balance information, available for both Android & iOS devices.
Our app even provides valuable manufacturing and security information for your coin, ensuring its authenticity!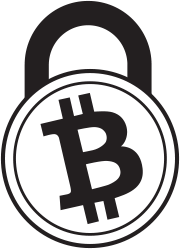 Digital risk converted to physical risk.
Your Cold Storage Coin is offline. It can't be hacked. It has no moving parts, no lines of code, no circuits to fail. It's flood-safe, fire-resistant & deeply laser-etched, likely to retain its data for centuries. But, once it's gone, it's gone forever.
Once you load your BTC, keep it someplace safe! With Cold Storage Coins, you're converting digital risk to physical risk, and so it's still important to be careful and protect your asset.
World-leading security in the palm of your hand.

Un-hackable, flood-proof, fire-resistant & available the moment you want,
Cold Storage Coins™ are all you need to join the Bitcoin revolution!
There's no better way
to give the gift of Bitcoin.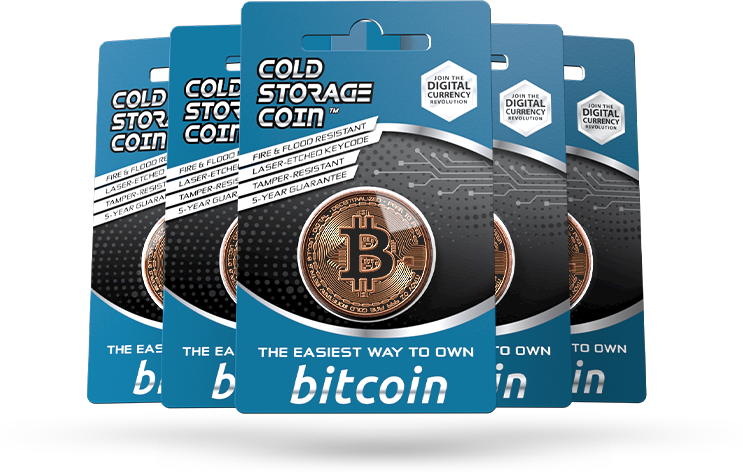 MANUFACTURING INTEGRITY IS OUR TOP PRIORITY
Our
Production Records

on the Blockchain...
See it for yourself...
We publish our manufacturing reports to the blockchain and IPFS, giving you an all-access pass to see what we're doing. We use blockchain technology to increase transparency and you can too.
Joby Weeks
Investor, World Explorer
Cold Storage Coins are a great way to get more people across the globe engaged in cryptocurrency.
Pete Maestrales
CEO, Airstream Jets
As soon as a client pays me in Bitcoin, I send it to my cold storage coin and lock it in the safe. There's no better way to protect it.
Gabriel Abed
Founder & CEO, Bitt
A coin inside a coin makes the physical world and the digital closer friends than you think.
Alan Percal
CEO, Cryptomarket360.com
Excited to be partnered with such an amazing product!
Phil Eryushev
Head of Marketing, Waves
Besides scalability and speed, ease of use has always been among the top priorities for Waves. Solutions provided by Cold Storage Coins™ will make user experience at our platform even more fascinating!
Jeffrey Graham
Organic Token
Cold Storage Coins are a terrific way to get your friends and family into crypto in a way that's easy and highly secure!
Maja Vujinovic
CEO, OGroup
Knowing how vulnerable computers are to hacking and what's at stake, I would consider nothing less than cold storage.
Michael Maloney
Managing Director, Galaxy Digital Labs
Cold storage transforms digital risk into physical risk. A cave man can protect his private keys easier than you can secure your network.
Adam Kokesh
Activist, Presidential Candidate
We can only take down government-sponsored banks when cryptos can out-compete in every dimension. Cold Storage Coins get us that much closer to that glorious victory.
Let's hear from our customers
David C. —
I really like the coins a different way of keeping a digital wallet but you can hold the coin in a safe or carry it with you like a phone wallet. I love this....
Josh —
Your unique approach to securely storing Cryptocurrency was what appealed to me and your customer service was amazing as well and I appreciate you guys and everything your doing. !
James G. —
I have received my silver litecoin storage coin. The finish and engraving is excellent.
Ashton —
Cold Storage Coins are easy to use and a fun way to start your crypto collection.
Sam G. —
I like how easy it is to use. I tried to figure out the Trezor thingy and gave up.
We were minting

before bitcoin was in diapers.
When it comes to coins, precious metals, minting and complementary currencies,
we know how to do it best.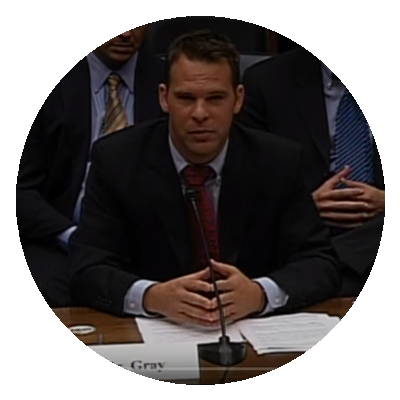 Testified in US Congress in 2012.
Requested by Texas Congressman Ron Paul as an expert witness to testify regarding "Parallel Currencies: the Roadmap to Monetary Freedom" for the United States House Financial Services Domestic Monetary Policy subcommittee.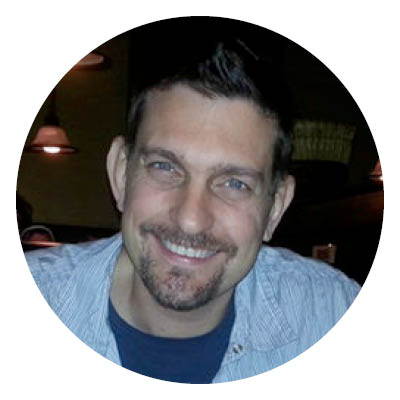 Anarcho-capitalist to the core.
Kurt provides strategic growth solutions for media and tech companies such as Cox Enterprises - COX Media Group, Open Alliance for Cloud Adoption and NewEDI. He's interviewed thousands of experts in business, finance, tech & government.
We've led the way in alternative currencies and barter systems for more than a decade.
In 2007, Rob Gray founded the American Open Currency Standard, uniting regional silver barter networks into a cohesive national movement, & developing hundreds of silver-backed barter currencies. Rob & his team are known for the Lakota Nation currency, the Crow Nation Scouts, the Soto sovereign currency & the Kingdom of Atooi Kala.
Rob & Kurt are metals industry leaders for more than a decade, minting millions of ounces of copper, silver & gold under their watchful gaze.
Made with
pride

in Singapore.
Singapore: Fintech capital of the world
Occupying a measly 277 square miles on the southern tip of the Malay peninsula Singapore has blossomed over the past century, growing from a small British trading post to a global economic super-power.
With a clear-cut financial regulatory framework in place, it's no surprise that more fintech companies & blockchain startups are calling Singapore home. And there's no better place in the world for us to manufacture cryptocurrency's easiest tool for mass adoption.
Rearden Metals Pte Lte
196 Pandan Loop #01-17
Singapore 128384
+65 9389 4730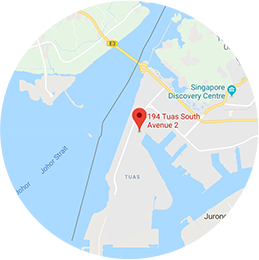 Check out our other
great products
Frequently Bought Together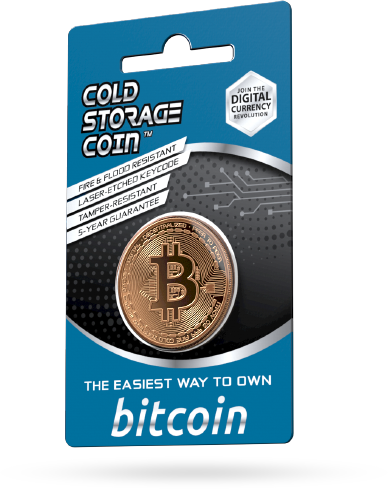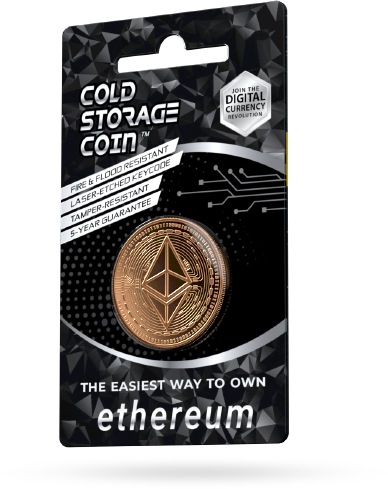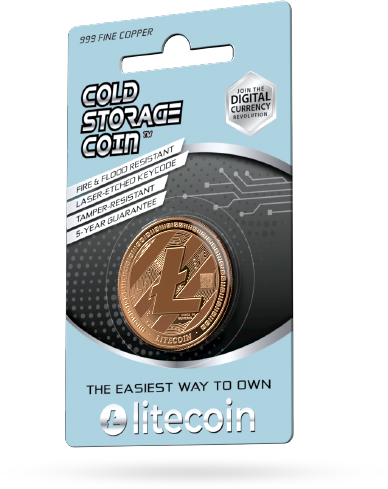 Ethereum
$29 $20
Litecoin
$29 $20
Monero
$29 $20
Potcoin
$29 $20
Waves
$29 $20
You've got
questions

...we've got

answers

:
How much Bitcoin can I store on a single coin?
There's no limit to the amount of Bitcoin you can store on a single Cold Storage Coin. In fact, this is one of the great features about a Cold Storage Coin - any coin could have as little as ONE SATOSHI, making it an easy and inexpensive way to give Bitcoin as a gift to family and friends.
How many times can I use a Cold Storage Coin?
Like an antique porcelain piggy bank, you can add onto your Cold Storage Coin as many times as you want. When you're ready to "cash out", instead of smashing it with a hammer, all you'll need to do is peel off the security seal, clean the coin's surface, and scan the private key QR code, importing your digital asset into the hot wallet of your choice. Once your private key has been scanned, your Cold Storage Coin is no longer secure and should be kept exclusively as a souvenir!
How is a Cold Storage Coin better than a Trezor or Ledger device?
We like to think of our Cold Storage Coins as "different", and a great way to complement your cryptocurrency stored in "warm storage". Devices like Trezor and Ledger are more complex, require a bit of tech savvy to setup and use. These devices offer multiple use, which is a great advantage for advanced users. But are you gonna give one of these hi-tech hardware wallets as a stocking-stuffer this holiday season? There's no easier way to give Bitcoin and get someone new started with cryptocurrency.
Can I put any kind of cryptocurrency on a Cold Storage Coin?
Each Cold Storage Coin is designed to suport a specific blockchain, and it's important to match up the right crypto with your coin. Most of the times this is easy enough, as most blockchains use different address formats that make cross-chain transfers all but impossible. The Bitcoin Cold Storage Coin is designed specifically to safely store Bitcoin. We've got a few other Cold Storage Coins available, and we're adding more on a regular basis. Need something specific? Let us know and we'll get it on our to-do list!
What happens if I lose my Cold Storage Coin?
Oh no! Please tell us you didn't lose your Cold Storage Coin! Once it's gone, it's gone for good...that's why it's so important to keep it someplace safe. The bad news is that all the information you need to redeem your Bitcoin is on the coin, meaning you don't need anything from us to import your crypto from cold storage. The bad news is that you don't need anything from us to import your crypto from cold storage. Seem a bit condracitory? We made the decision from Day 1 to not keep any private data, which means we can't help recover your lost Cold Storage Coin.
You made it this far...
check out

these other pages: